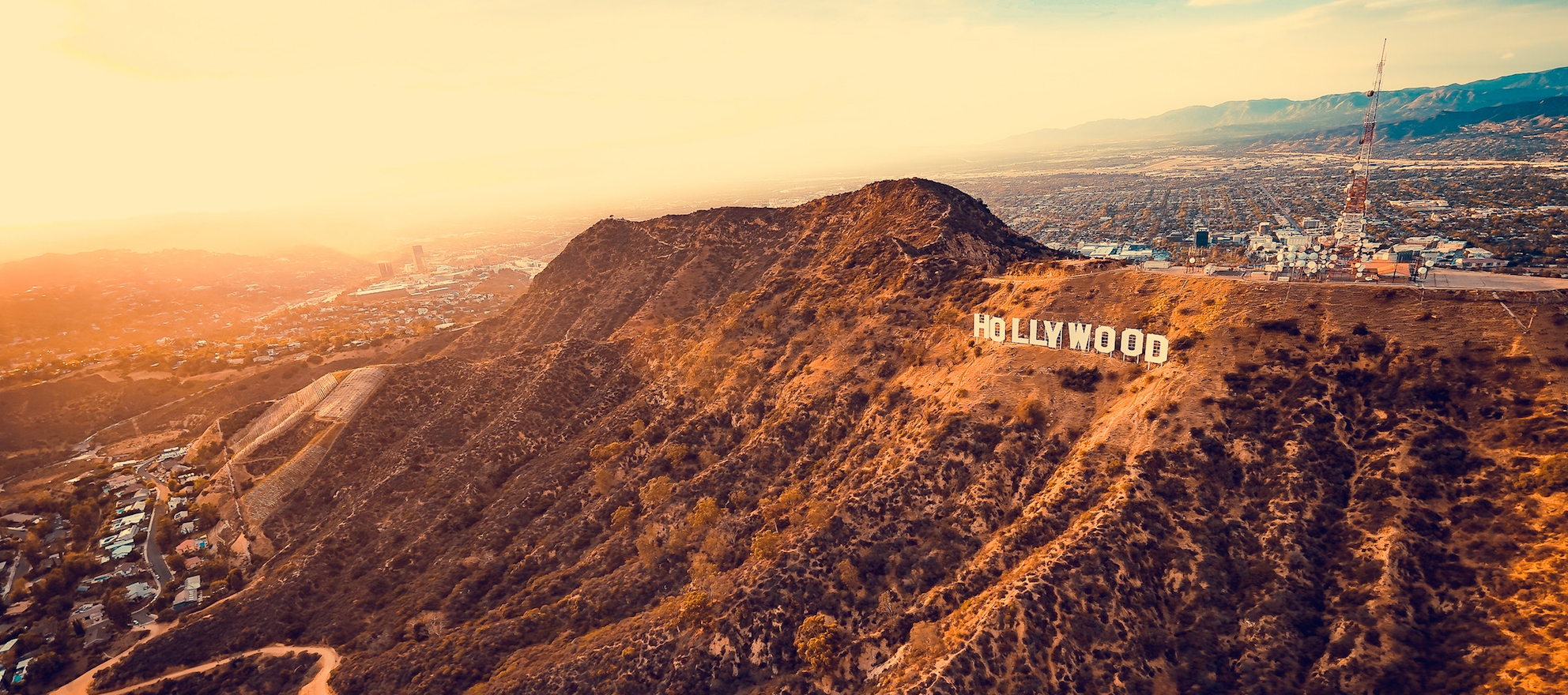 REPOSTED DIRECTLY FROM INMAN NEWS. THIS CONTENT HAS NOT BEEN MODERATED BY WFG NATIONAL TITLE.
On Friday, The Los Angeles Times published a doozy of an article purporting to have solved one of the LA-area's biggest real estate mysteries in recent years, identifying the previously unknown author Yolanda's Little Black Book, a website that leaked secretive details about the the homes of celebrities.
According to the LA Times investigation, the likeliest answer is: James McClain, a former finance manager at Compass. Compass stopped short of fully confirming that news to Inman, but did say that the company would likely pursue McClain for theft of company information.
"Last evening, we discovered evidence suggesting that we were the victim of a malicious former employee, James McClain, who we believe was stealing company information for personal gain," said Julie Binder, a Compass spokesperson, in a statement. "We will prosecute this individual to the fullest extent of the law."
Compass declined to provide specifics when asked about the evidence it discovered.
McClain began at Compass in October 2016 and worked at the brokerage until he was fired for an unrelated reason in April 2018.
All employees at Compass sign nondisclosure agreements that prohibit them from sharing information externally, according to the company. McClain joined Compass nine months after the first post on the irreverent gossip site that dives into intimate details about the homes of celebrities, which dates back to January 2016. The most recent post on the site was from yesterday.
Most notably, many of the activities discussed on the site related to the homebuying habits of the Kardashians and Jenners, frequent clients of Compass agent Tomer Fridman, according to the Times.
Not all of the homebuying activites leaked on the site were Compass-involved sales, so it's possible there are others involved or others that at least leaked to McClain, if he in fact was the man behind Yolanda.
The Times' conducted a record search into the owner of the domain back in May, and it revealed McClain as the registrant and administrator. The address and phone number used to register the website also matched McClain's voter registration record, according to the Times.
After the newspaper reached out to McClain, Yolanda's Little Black book was reregistered with a private domain service, the report says.
A phone call to a listed number for McClain on Friday appeared to no longer be in service.
The views and opinions of authors expressed in this publication do not necessarily state or reflect those of WFG National Title, its affiliated companies, or their respective management or personnel.
Want to get these articles delivered directly to your inbox?
Sign up to get a weekly recap email with the hottest articles delivered every Friday.