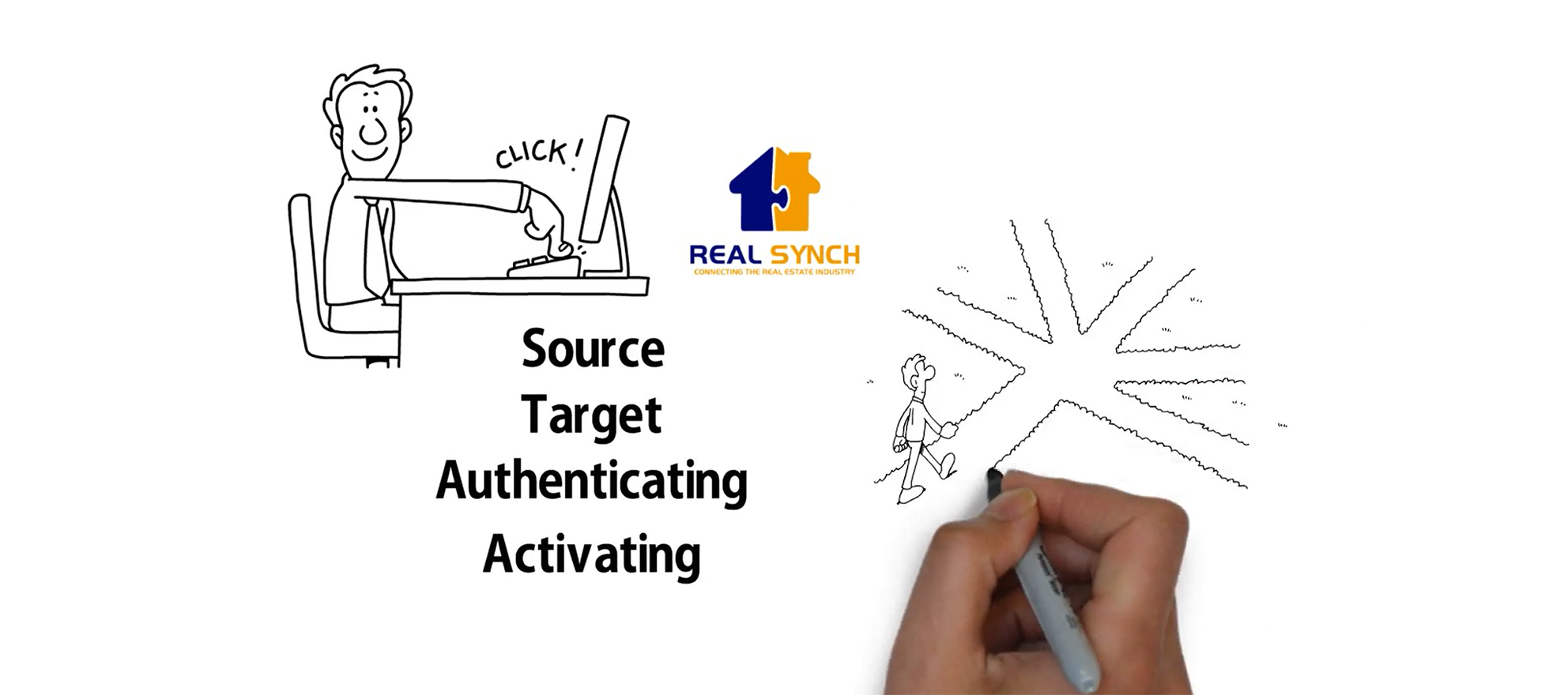 REPOSTED DIRECTLY FROM INMAN NEWS. THIS CONTENT HAS NOT BEEN MODERATED BY WFG NATIONAL TITLE.
Real Synch is the first and only real-time system integration and synchronization platform exclusively for the residential real estate market.
With Real Synch you can use the best systems for your business without having to worry about reentering the same information across different systems. Real Synch automatically connects your different applications together to make sure that you always have the most up to date view of your leads, prospects and clients, along with their activities, across system.
The result is quicker and higher lead conversions for your team or brokerage.
With Real Synch you get:
Support for a growing ecosystem of your favorite systems
Smart Synch logic that understand how your data moves through your systems
Easy online setup
Best of all, Real Synch comes with 4 different plan types so you can choose the one that makes the most sense for your business.
For more information, pricing, and subscription details, visit us at www.realsynch.com
The views and opinions of authors expressed in this publication do not necessarily state or reflect those of WFG National Title, its affiliated companies, or their respective management or personnel.
Want to get these articles delivered directly to your inbox?
Sign up to get a weekly recap email with the hottest articles delivered every Friday.